Some Photos of Folks on the Bus Trip
There were 52 of us on the bus plus our guide Caroline Neilon and driver Gary. 22 of us were from Canada, 14 from Australia, 12 from the United States and 4 from New Zealand. Caroline is from the Cork area of Ireland, Gary from the Midlands area of England.
I did not get many pictures of individuals or couples, but will share with you the ones that I have.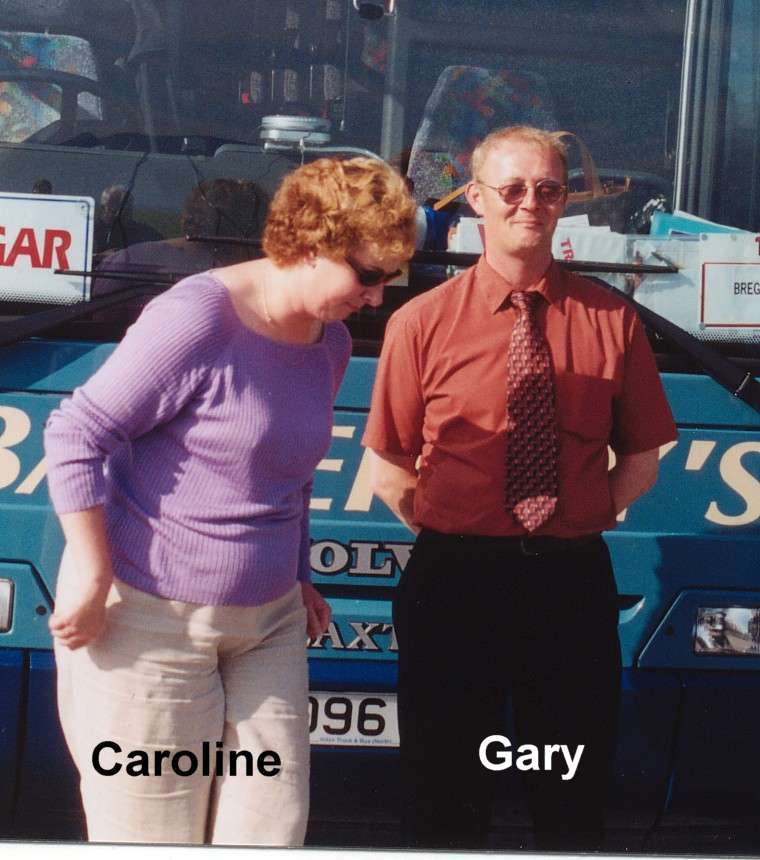 Caroline Neilon, our tour guide
Gary, our driver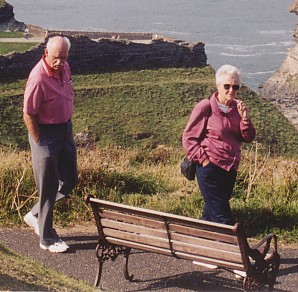 Bob Robertshaw and Rachel Chase
South Berwick, Maine, USA
Tintagel, Cornwall
Bruce & Arthur Penberthy
Father & Son from New Zealand
Cardiff Castle, Wales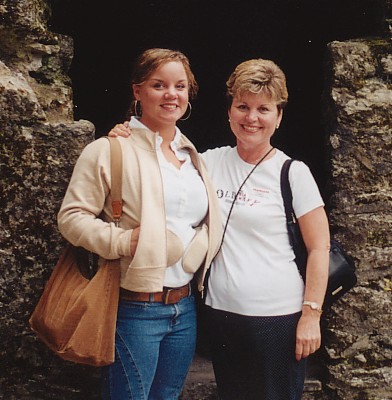 Dawn & Loris Spencer
Daughter & Mother, Seattle, WA, USA
Blarney Castle, Ireland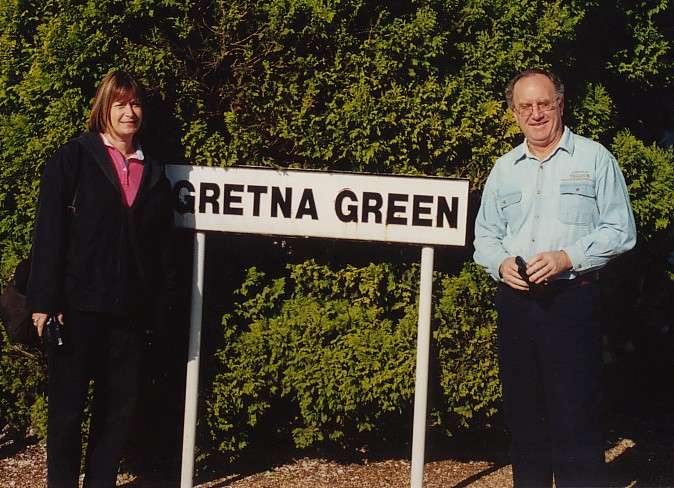 Paul & Ruth Walker
Tasmania
Gretna Green, Scotland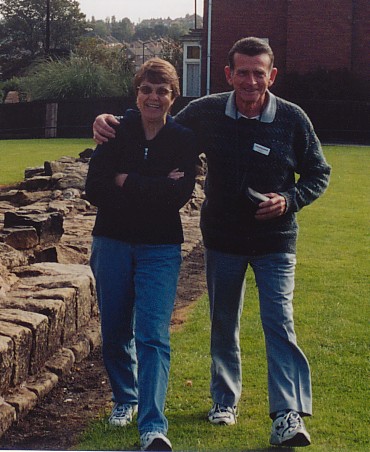 Peter & Shirley Felsch
Greenacre, NSW, Australia
Hadrian's Wall, Newcastle, England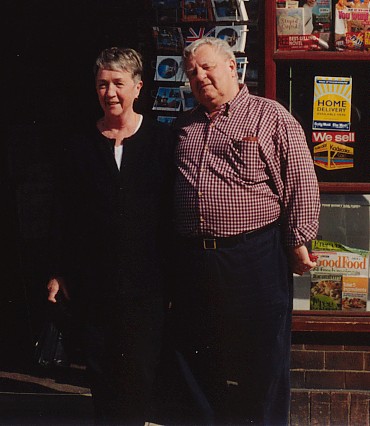 Roy & Jean Crawford
Calgary, Alberta, Canada
Stratford Upon Avon, England
Mary Ann Joyce, Ottawa, Canada
Helen Lancaster, Bligh Park, NSW, Australia
Blarney Castle, Ireland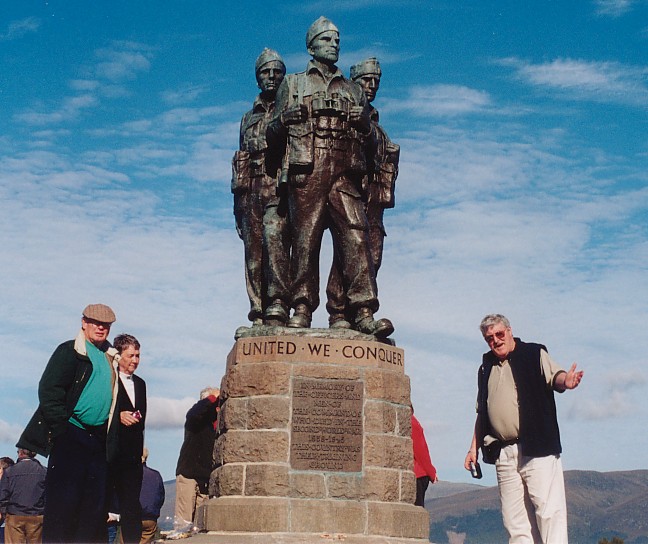 left to right:
Roger Phillips, Sherwood Park, Alberta, Canada
Jean Crawford, Calgary, Alberta, Canada
Brian Raby, Glen Waverly, Australia
Commando Monument, Spean Bridge, Scotland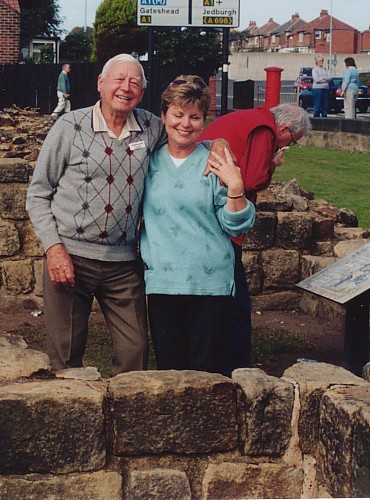 Arthur Penberthy, New Zealand
Loris Spencer, Seattle, WA, USA
Hadrian's Wall, Newcastle, England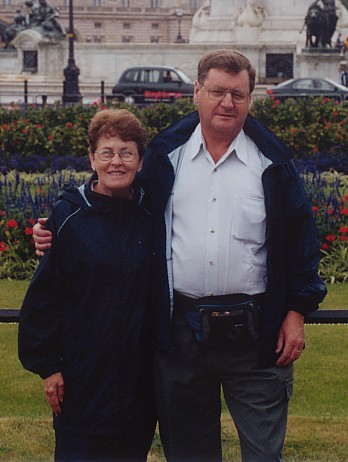 Gordon & Lois Miller
Holderville, NB, Canada
Buckingham Palace, London