A Picture Album of the British Isles from our Trip - September 2002 Section I
We spent several days in England with our friends, the Croxfords and the Davies, before going to London for our Trafalgar tour. They drove us around the countryside and we saw many things not covered by the bus tour. A most enjoyable time!
Several canal locks on the Worcester and Birmingham canal.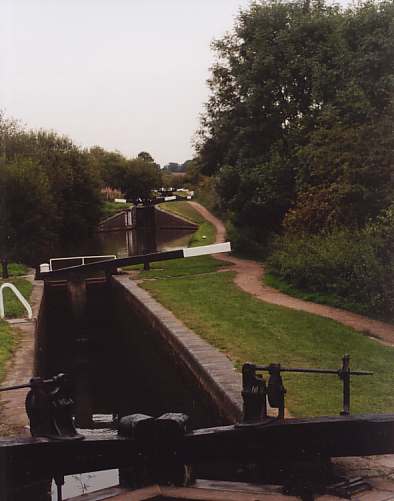 This is a common scene in the Cotswold Hills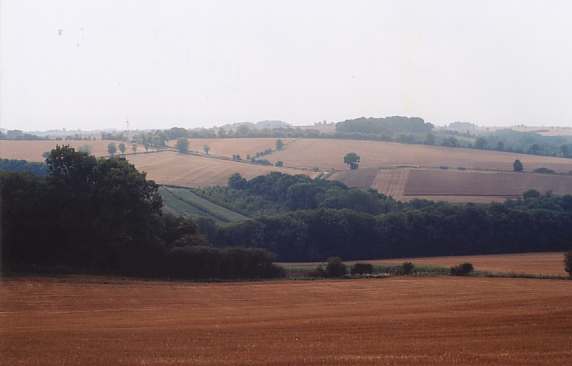 The holly bush is something we don't have in New Brunswick. Not many stone walls either.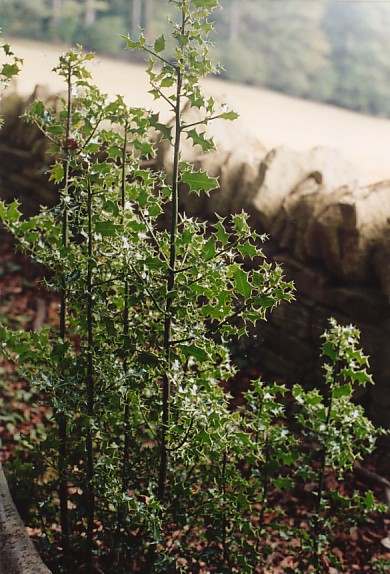 The Windrush River which flows through Bourton-on-the-Water, Cotswold Hills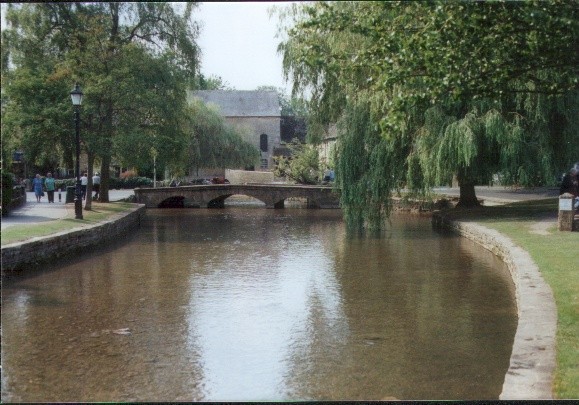 A side street in Bourton-on-the-Water, Cotswold Hills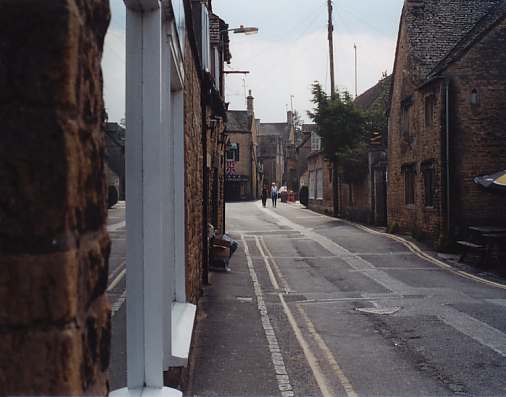 What would one call this? A drive-through house? Bourton-on-the-Water, Cotswold Hills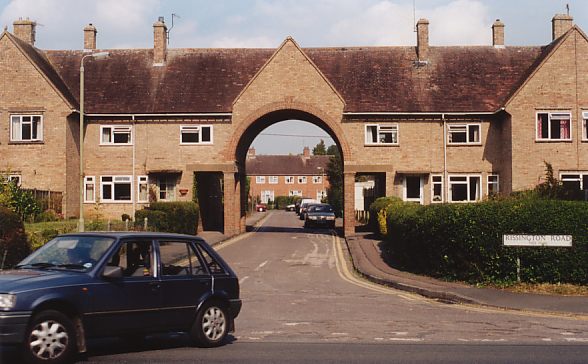 Elizabeth and John Croxford and Lois. The Croxfords met us at Heathrow; we stayed with them for three days.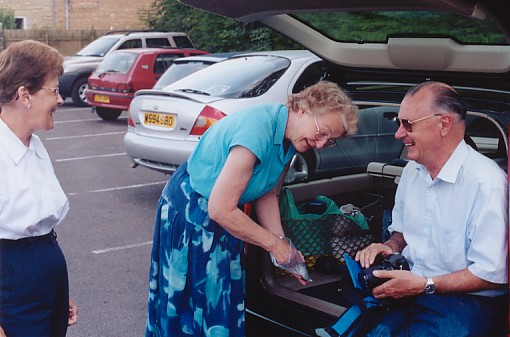 Windsor Castle. Ain't she a beaut!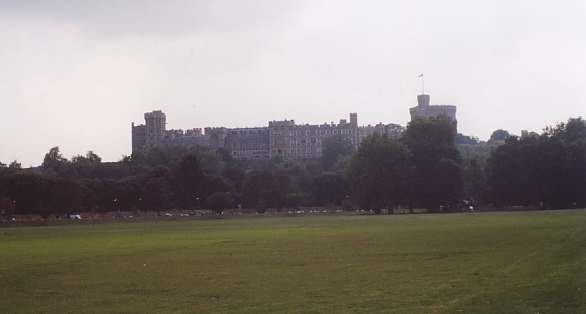 The other side of Windsor Castle. And "yes", she on the right is Lois.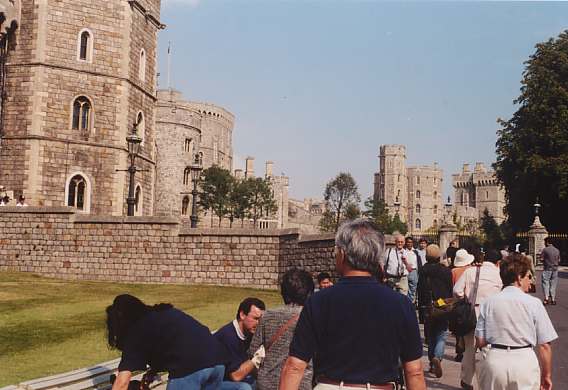 Sculling on the Thames at Windsor.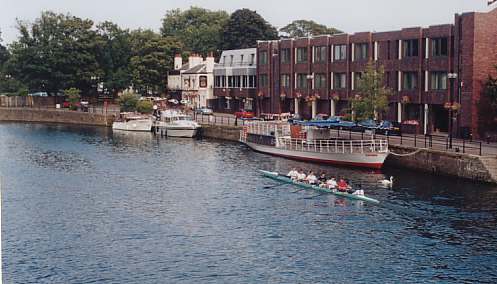 The tiny village of Aldbury, setting for many TV murder mysteries.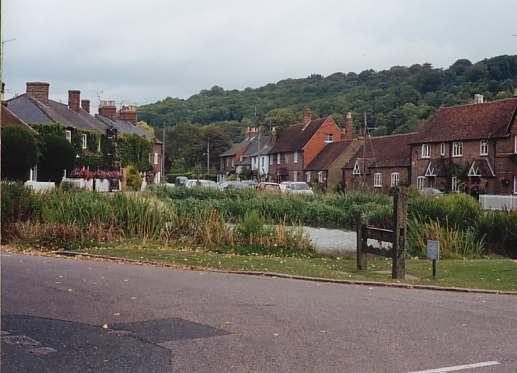 I became quite fond of the old churches. This Norman style is in Aldbury. Note the flint nodules imbedded in the exterior walls.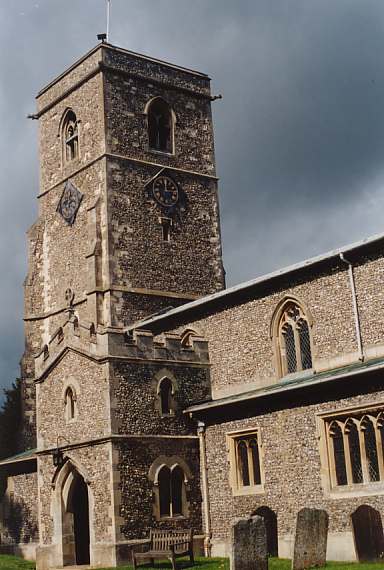 The interior of the Norman church in Woburn.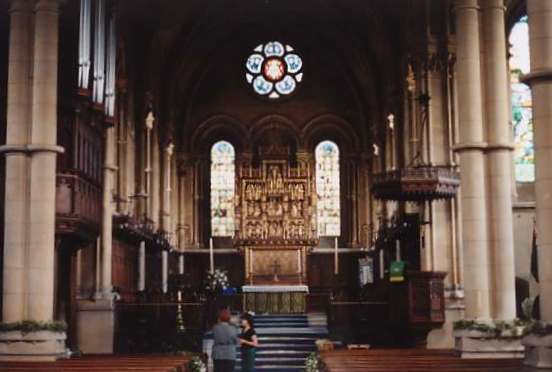 This is Magdalene Street in Cambridge - very old!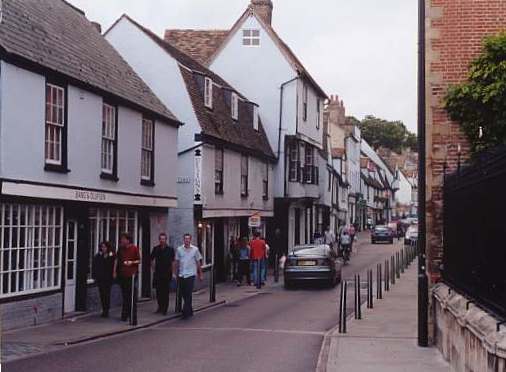 A favourite pastime in Cambridge is punting on the River Cam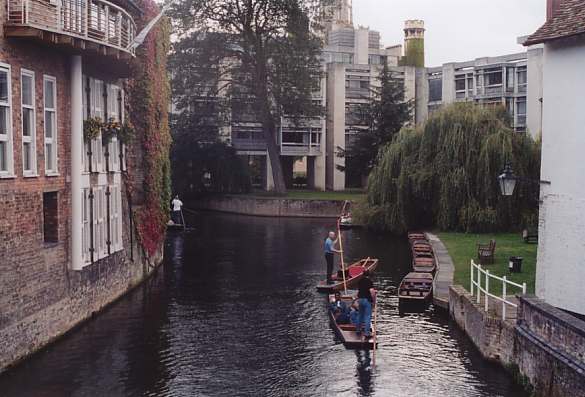 They call this The Round Church! It is in Cambridge.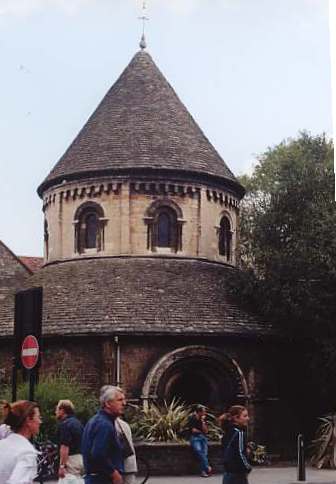 Lois and Elaine Davies; Elaine and her husband Parry were our hosts for four days before the Trafalgar bus tour.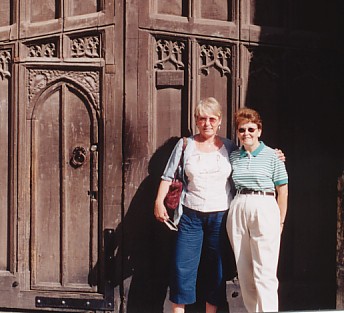 Kings College Chapel, part of Cambridge University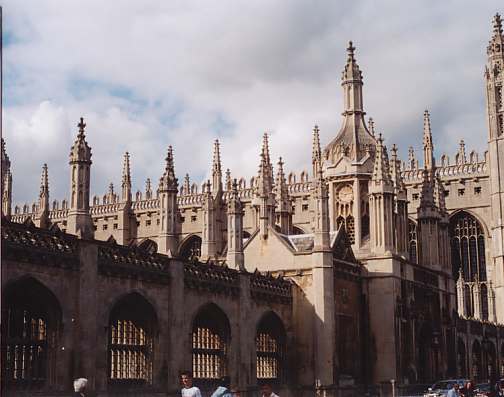 The Backs - rear view of Clare College (left), Kings College Chapel, and class-room area of Kings College.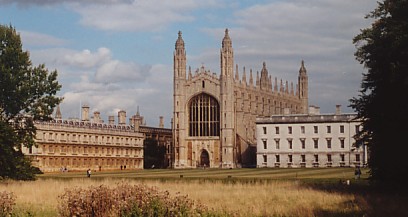 This ends our time with our friends. For pictures of London, click here.